All with over 20 grams of protein per serving.
But plant-based proteins can actually provide a ton of protein too. (And often: For cheaper!)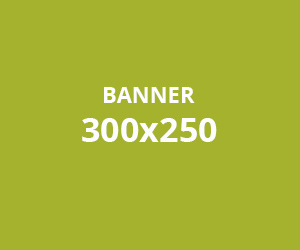 So whether you're fully vegetarian, looking to switch things up in the kitchen, or just want to save a few bucks on your next grocery bill, we've got you covered.
Marie Molde is a registered dietitian for Datassential, and said there's no one-sized-fits-all magic protein number. "It depends on who you are and what your goals are," she told BuzzFeed Food. "If you're sedentary, the recommended dietary allowance (RDA) of 0.36 grams of protein per pound of bodyweight per day is a good baseline." (As an example, she notes that for a 150-pound female, this translates to 54 grams per day.) "The RDA can be increased depending on personal goals, whether that's building or maintaining muscle, promoting healing from injury, or supporting weight loss," Molde said.