The demons that plagued Ms. Carpenter led to extreme dieting. As is typical with anorexics, no amount of weight loss was enough for her. Fans at her live performances were shocked by what they saw. The 145 pounds once on her 5-foot-4-inch frame had dropped to 91 pounds in 1975. By September 1982, she was down to 77 pounds. That was when she was admitted to Lenox Hill Hospital in Manhattan with a critically low potassium level. "Her face was all eyes," a friend later recalled.
Doctors and nurses helped her put on weight, but irreparable damage had been done. Ms. Carpenter went into fatal cardiac arrest on Feb. 4, 1983.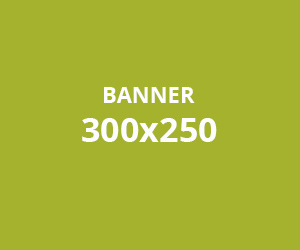 Since then, public awareness of eating disorders has come more sharply into focus, in part because celebrities began to reveal their struggles. To name but a few, their ranks have included Jane Fonda, Lady Gaga, Kelly Clarkson, Calista Flockhart, Fiona Apple and Paula Abdul. When Amy Winehouse died in 2011 at 27, the cause was said to be drug and alcohol abuse. But her brother has said that her system might have better withstood the chemical onslaught were it not compromised by frequent bouts of bulimia.