Making this tender, winter comfort food may feel intimidating. But all you have to do is combine the beef and marinade in a Ziplock bag then pop it into the slow cooker with the veggies. Let it cook on high for 6-7 hours, and voilà.
This meatless meal will fill you right up. Top it with anything from cheddar cheese or sour cream to chopped green onion and sliced avocado.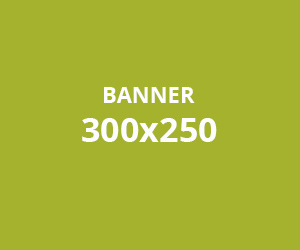 If you're trying to meal-prep, you can combine all the ingredients except for the coconut milk and stock in a bag and freeze it until you're ready to cook it.Get the recipe.